Geo-MX projects
&nbsp Nieuwe Sluis Terneuzen, Holland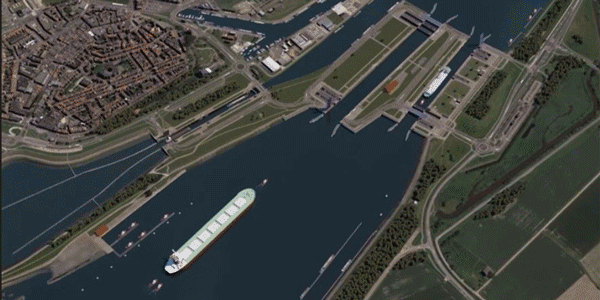 &nbsp Borkum Riffgrund 2 Windfarm, Germany (Lifting + rigging drawings) and (drawings - 3D-models - volumes - BIM)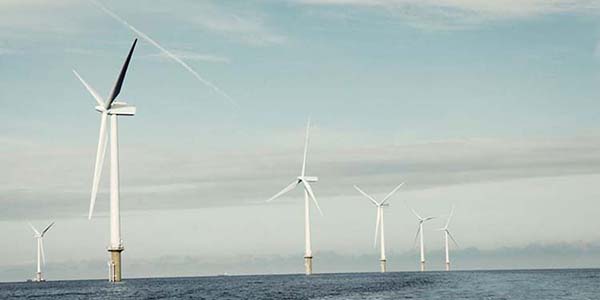 &nbsp Calais 2015, France (execution follow-up: drawings - 3D-models - as-built)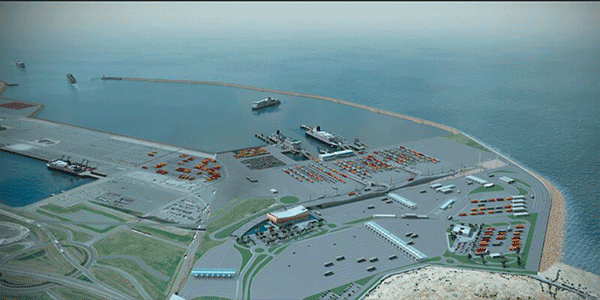 &nbsp Bligh bank II Windfarm (Lifting + positioning plans)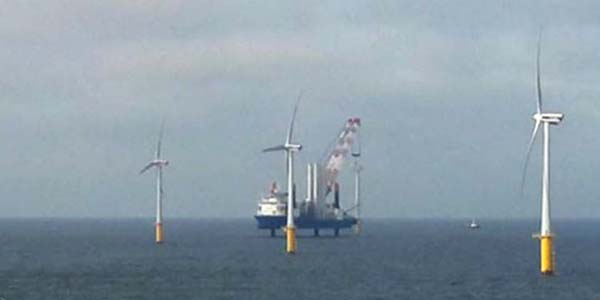 &nbsp The new LNG terminal at Dunkirk, France (3D-models for GPS-guided machines, monthly interim payment application (avant-métrée), construction drawings, optimization of the 3D-design of the revetment works, as-built).
&nbsp Cherbourg (3D-models, volumes and execution plans).
&nbsp Sewerage system 3D-design for projects in Belgium.
Detailed 3D-designs , quantifications and plan production for marine projects in South-America and Asia.
&nbsp Multiple tenders for dredging projects in Belgium, France, Netherlands, Germany, South-America (Brazil, Uruguay, Colombia), Middle East (Dubai-Bahrein), Asia (Singapore) and Africa.
&nbsp Environmental dredging projects in the United Kingdom and Belgium).
&nbsp Environmental disposal projects Belgium and Cyprus (3D-design-drawings-capacities and areas).
&nbsp Brownfields project Belgium (volumes contaminated materials, 3D-design for soil balances).
&nbsp Earthworks for buildings in Belgium (3D-design for soil-balances and volume calculations)..

We give support all over the world.